Our Year 2 (First Years) in China are entering the mid-point of Semester 1, and we are very happy to see a strong group developing their creativity under the guidance of module tutor Syed Gowhar. Unlike the previous year we have adjusted the course to mirror Preston, with two 4 hour sessions per week. Year 2 students are sharpening their lateral thinking in a more compact way. It is crucial to get this stage right, in Semester 2 Introduction to Graphics Communication we will see the application of ideas.
We are currently inbetween Typography and 3Dimensional (envelope brief), and as you can see from our 'Great Wall of Ideas', there are some clever execution of words. One thing to note; English is not the first language and everyone had to refer to the Merriam-Webster dictionary, and the exploration of different contexts was interesting to see. It adds another dimension to the way we teach, how do we explore ideas with a restricted set of vocabulary? True to the Preston ethos - we simplify.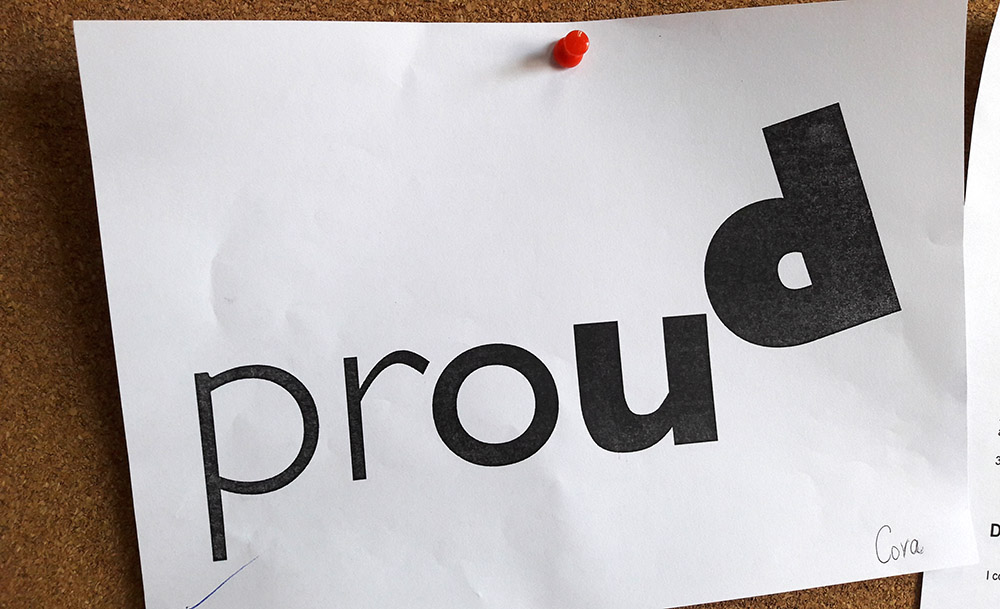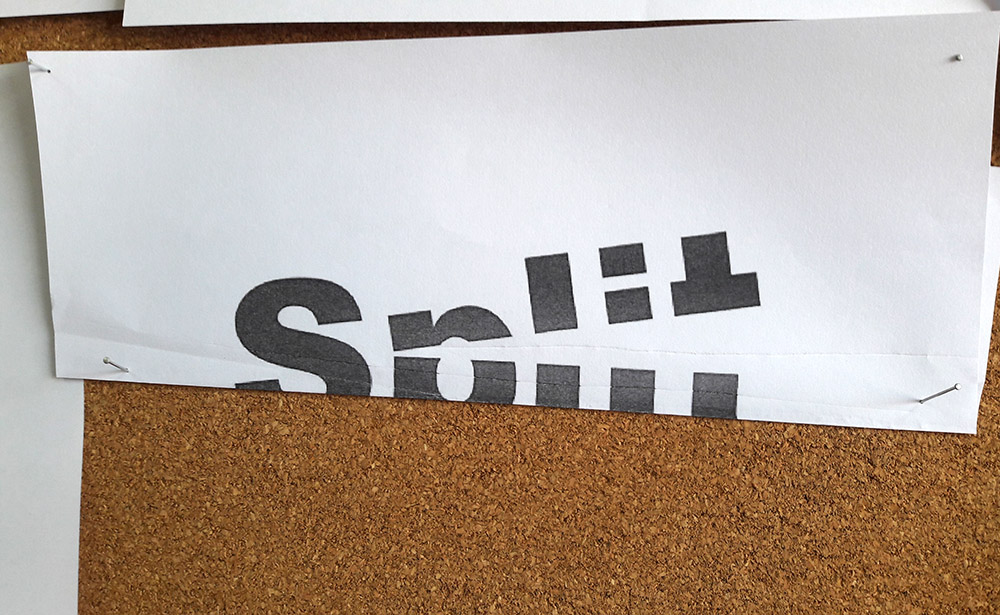 The envelopes on the wall is a warm-up exercise for the 3Dimensional brief where the students are asked to convey love through an envelope. The results were creative paper folds, pulley mechanisms and cute pop-ups. They are currently working on their personality/organisation/museums. We are expecting to see a similar range of executions. However, we will utilise their impressive crafting skills after they have strengthened their core concept.
We are very excited for this group, and it's important that we improve on each year and bring HBU-UCLan to the level of Preston.
So far, so good!