For those of you who know Paul Rand, an exhibition catalogue for an auction sale of some of his work, belongings and prints has been put up online. And for those lucky enough, there's an opportunity to own a piece of design history. Take some time to have a look through the collection, when seen as a whole it's awe inspiring.
If you don't know of Paul Rand then you're a newcomer, but he is one of the absolute masters of design. The auction catalogue features his work, but also things that inspired him. It is so important to remember that we should look to take inspiration from the world outside of design, not just repeat what we already know.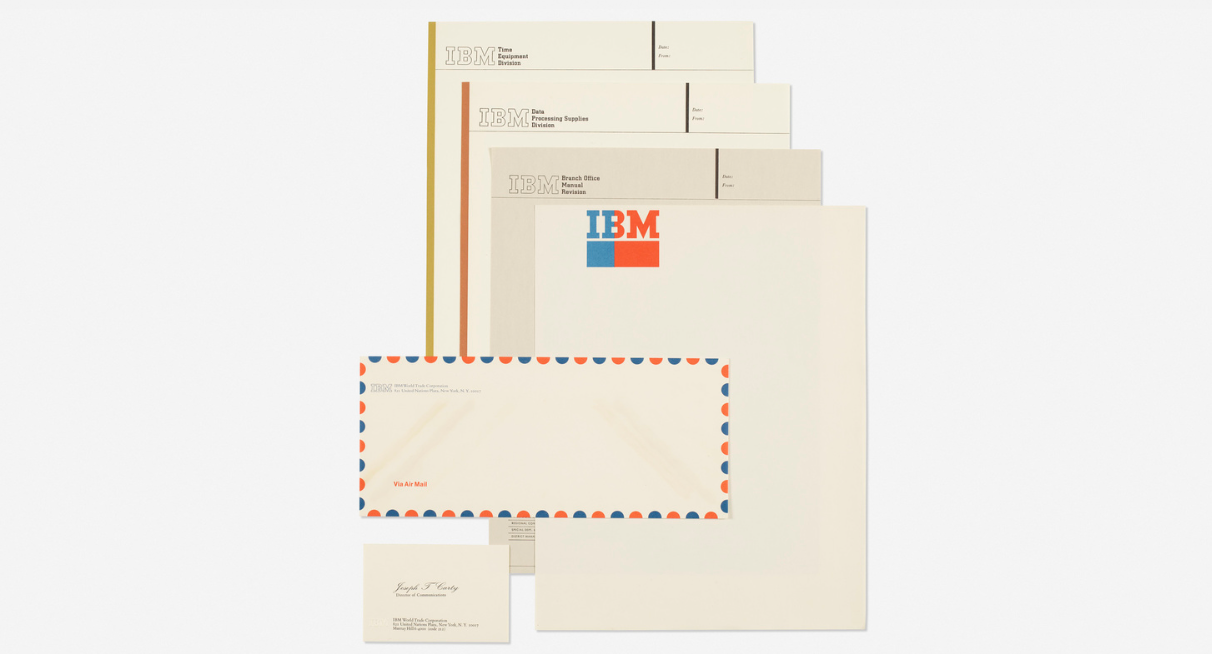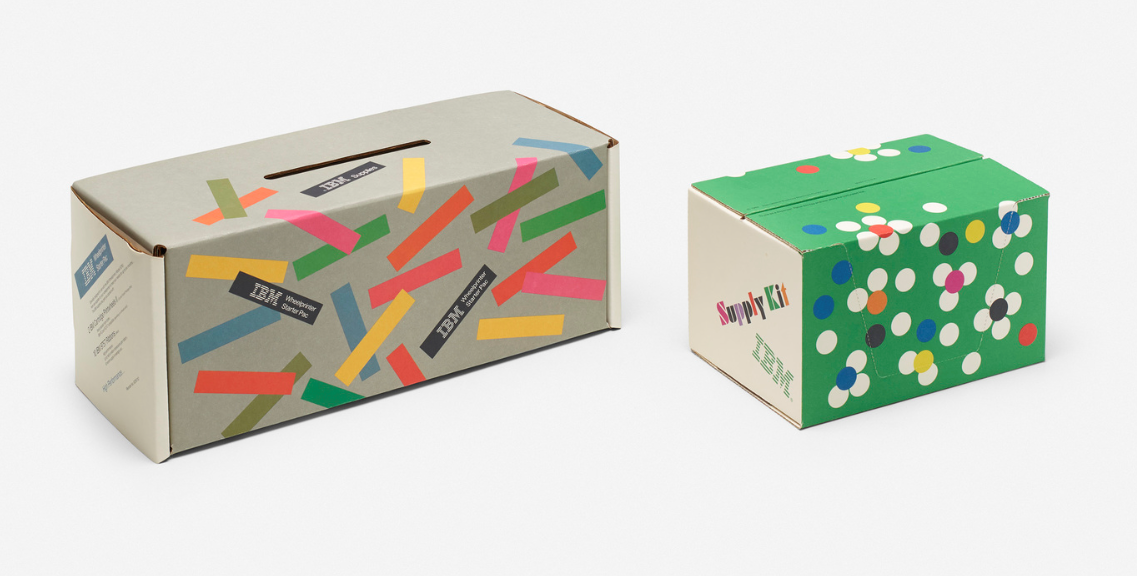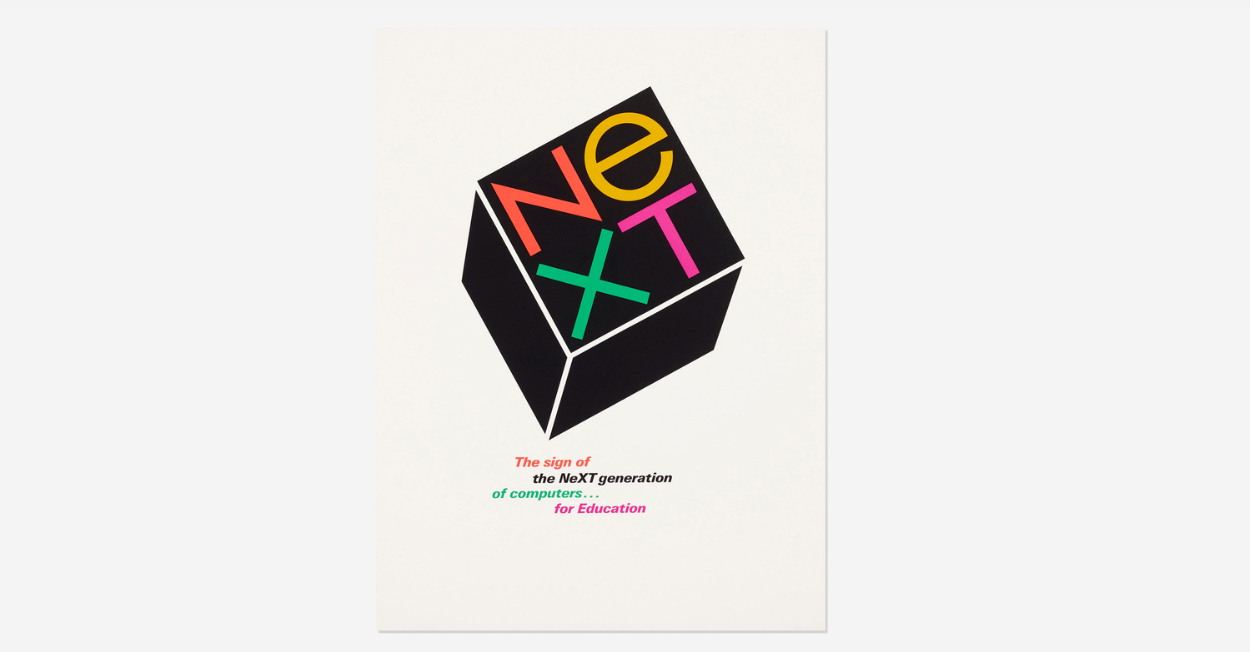 His house is up for sale as well, it also offers an interesting insight into a designer's way of living.